16th September 2017, London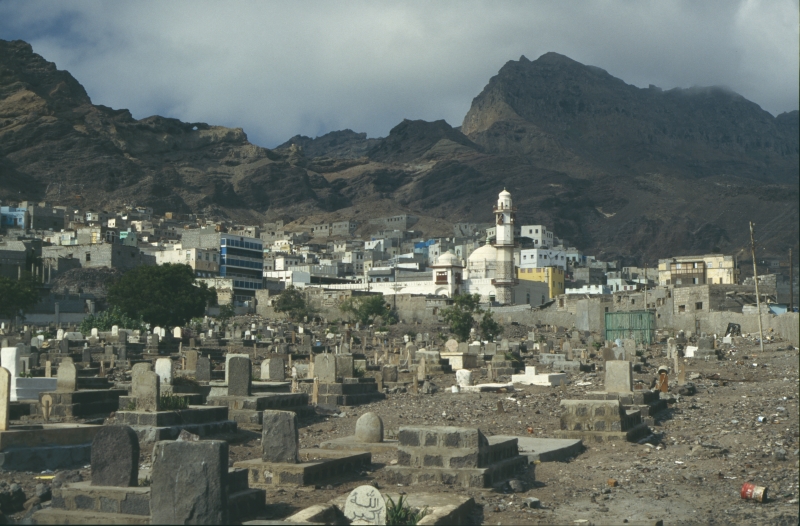 Aden excites different views. It is a bleak waterless spot but offers multiple harbours and is ideally suited to commanding trade with the Western Indian Ocean and Red Sea and is a vital entrepot for the Yemeni interior. Its early history is vague but that is not the subject of this lecture, which looks instead at the neglected subject of its colonial architecture, how this was shaped by the changing requirements of British administrators and governments and how it appeared to visitors. This lecture, hosted by Gingko and MBI Al Jaber Foundation, was illustrated with photographs and postcards from the British Museum collection, and the accompanying messages sometimes added amusing insights into the life and sights in Aden over the course of the twentieth century.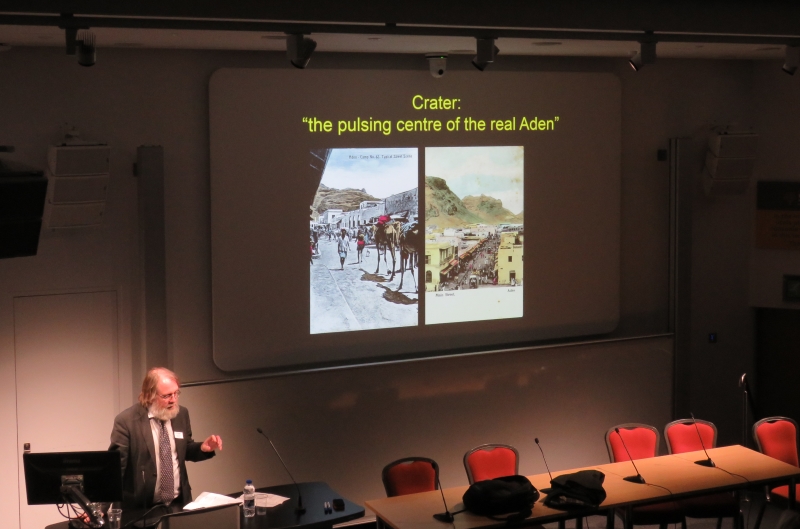 About the lecturer: Dr Simpson is the senior curator responsible for the pre-Islamic collections from Iran and Arabia in the British Museum. Star items in these collections include the Oxus Treasure, the Cyrus cylinder, Sasanian silver dishes, and antiquities from ancient South Arabia. He has a D. Phil. on the archaeology of the Sasanian period in Mesopotamia and his main research field is Sasanian material culture. He has excavated extensively in the Middle East and Central Asia, including sites of all periods from prehistoric to recent times.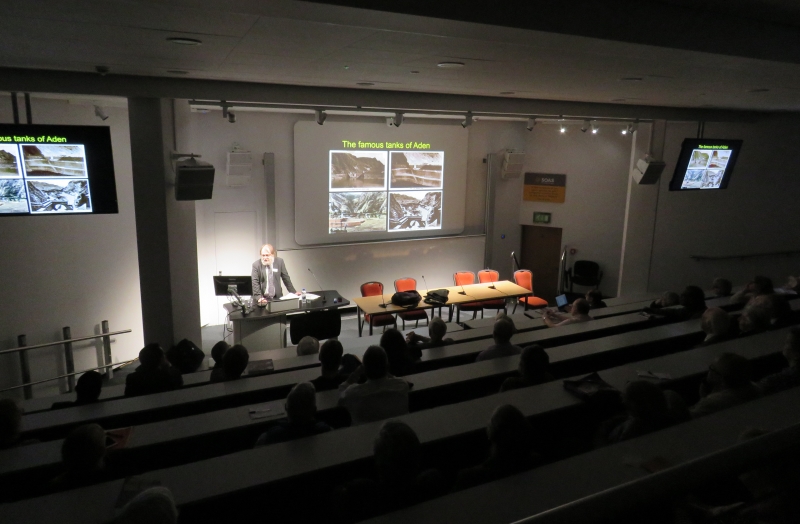 The lecture was followed by a reception in the Brunei Gallery and a late opening for the 'Architectural Heritage of Yemen' photo exhibition.