30th November 2017, London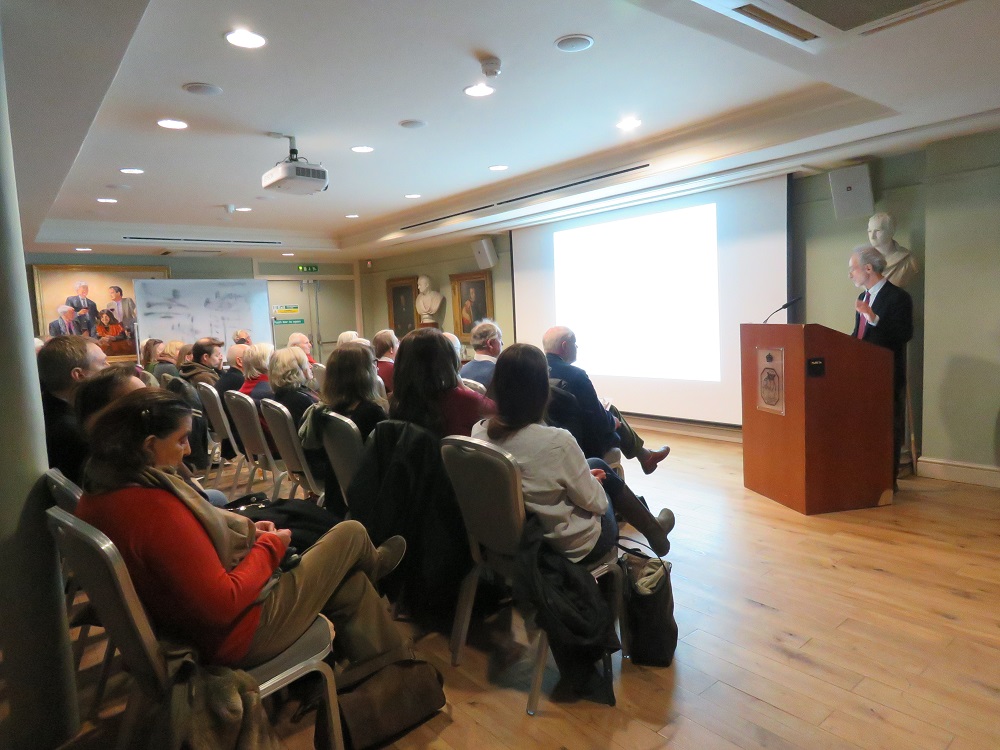 On Thursday 30th, we held a book launch for Professor Augusto Cacopardo's Pagan Christmas: Winter Feasts of the Kalasha of the Hindu Kush, at the Royal Asiatic Society. The professor's introductory talk was very well received by the audience, and it was followed by an engaging Q&A.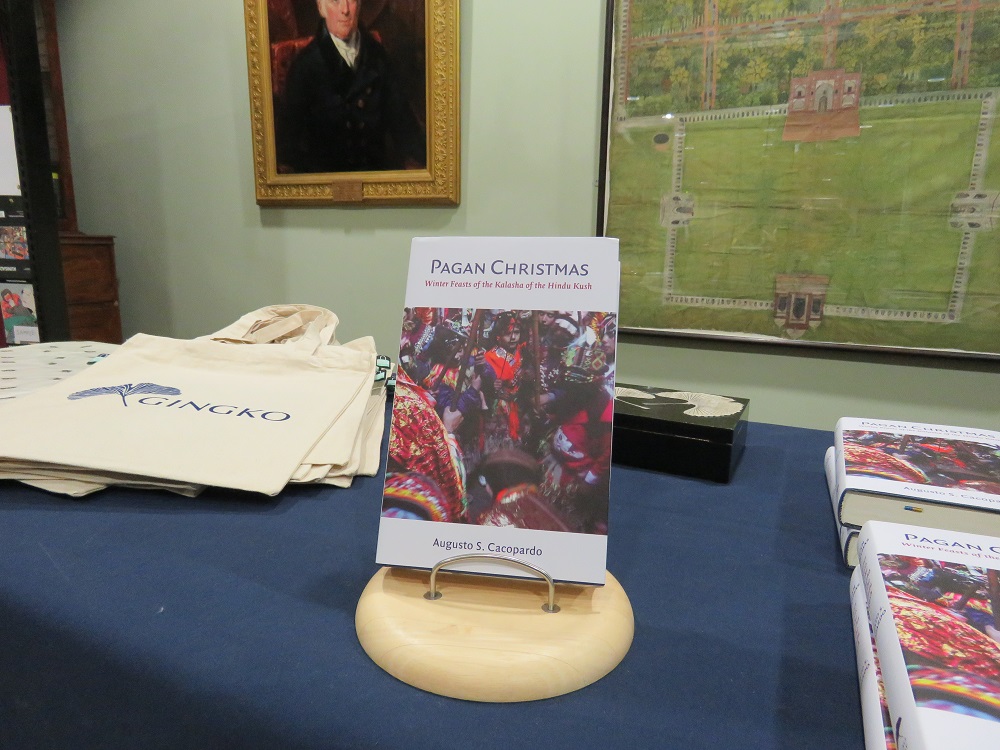 Pagan Christmas sheds light on the religious world of the Kalasha people of the Birir valley of the Pakistani district of Chitral, focusing on their winter feasts which culminate in a great winter solstice festival. The Kalasha represent the last example of the pre-Islamic cultures of the Hindu Kush/Karakorum, but are also the only observable example, worldwide, of an archaic Indo-European religion. Interdisciplinary and based on extensive field research, this title is the first extended ethnographic study devoted to this little known Kalasha community and represents a standard international reference source on the anthropology, ethnography and history of religions of Pakistan and Central South Asia.
Click here to learn more about the book.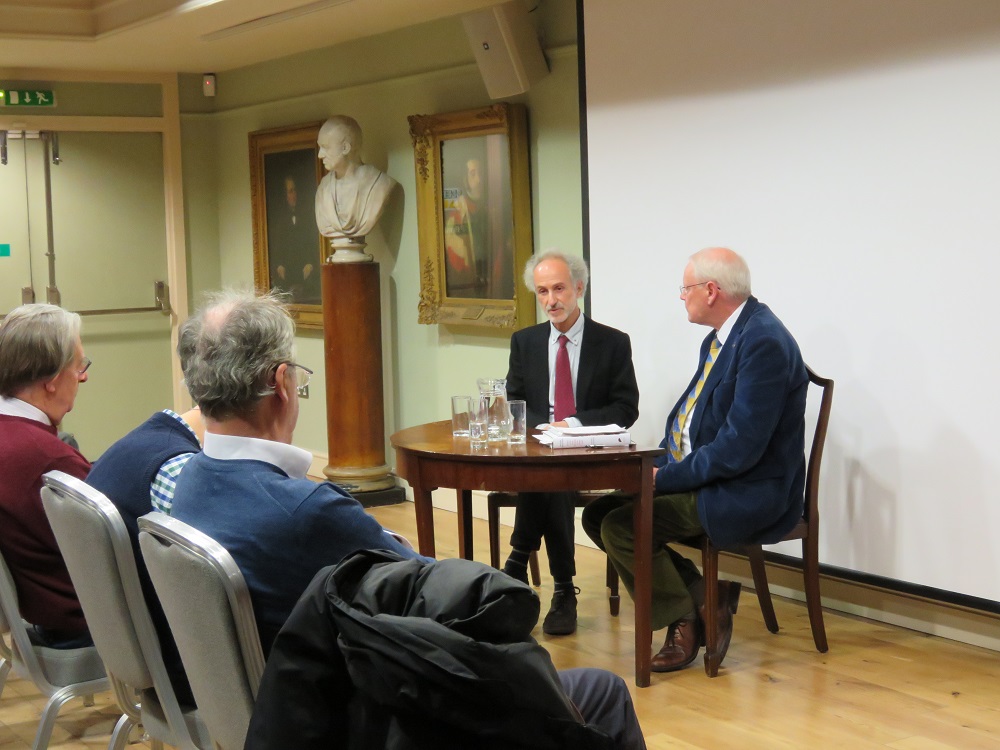 Augusto S. Cacopardo is Professor of Ethnography at the University of Florence. He has conducted anthropological research in Pakistan under the aegis of the Istituto Italiano per l'Africa e l'Oriente.