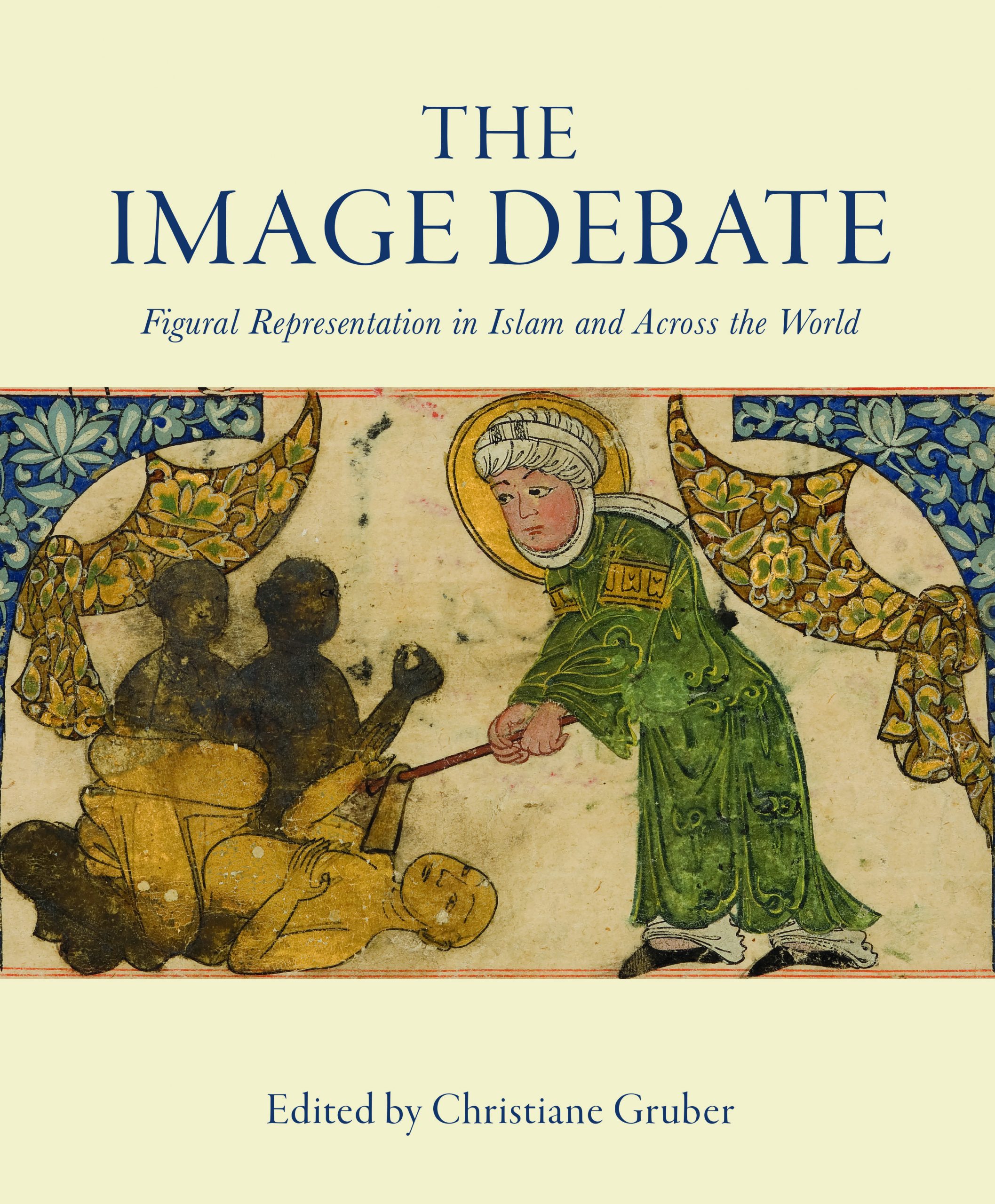 21 June 2019, 7 pm, at the Alumni Lecture Theatre, SOAS
The Image Debate: Figural Representation in Islam and Across the World is a collection of thirteen essays which examines the controversy surrounding the use of images in Islamic and other religious cultures and seeks to redress some of the misunderstandings that have arisen. Written by leading academics from the UK, Australia, Turkey, Israel and USA, the book opens with an introduction by the editor Christiane Gruber, who sets the subject in context with a detailed examination of the debates over idols and the production of figural images in Islamic traditions. Twelve further articles are divided into three sections: the first deals with pre-modern Islamic practices and anxieties with image-making; the second addresses similar issues in Judaism, in Christianity during the Byzantine period, in pre-Islamic Iran and Central Asia, and in Hindu and Buddhist contexts in South Asia; and the third brings the reader back to Islamic lands with five articles examining traditions of figural representation in the modern and contemporary periods.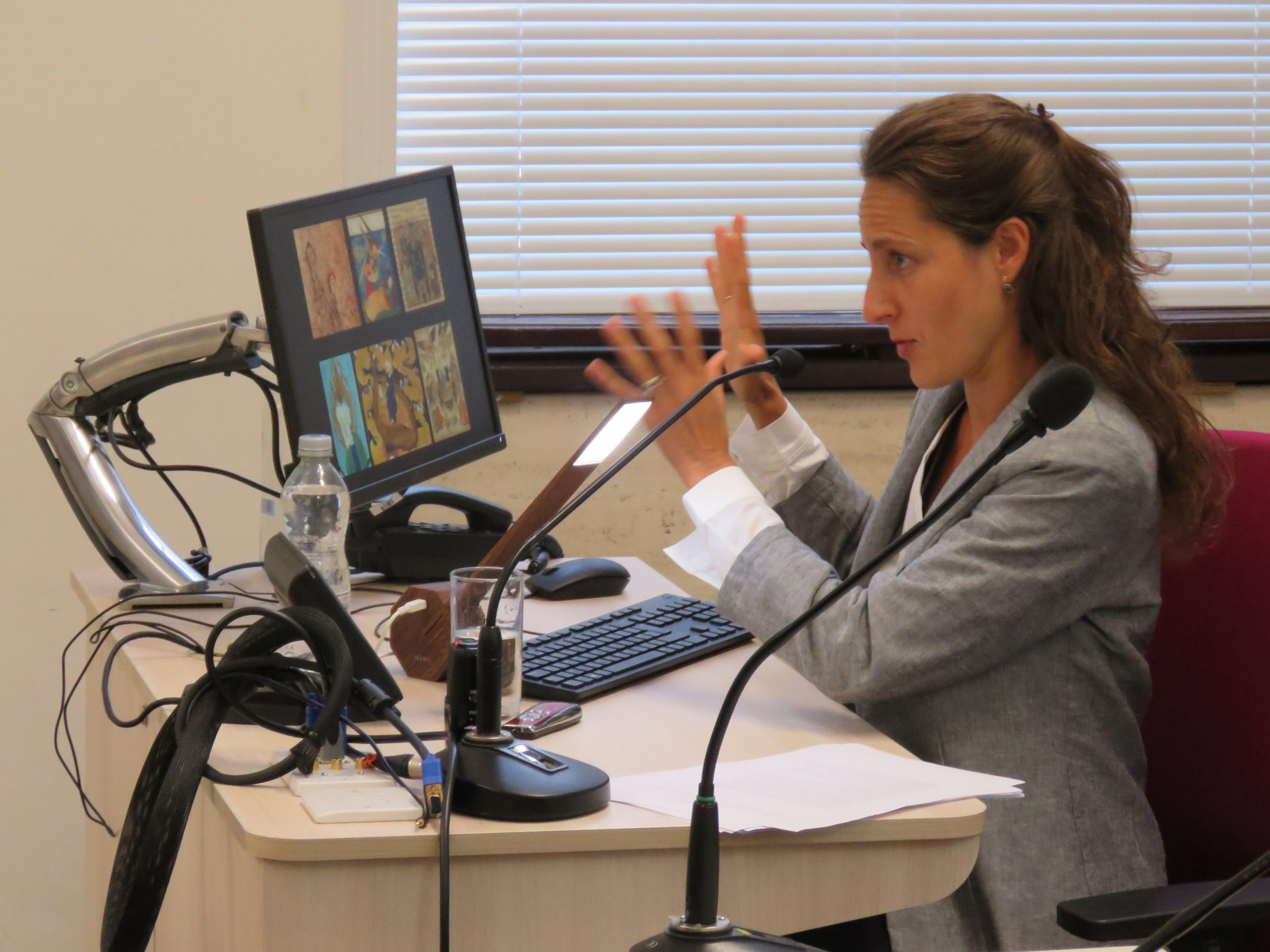 To mark the launch of the publication above, Professor Christiane Gruber, Editor of The Image Debate, gave a lecture on a number of paintings of the Prophet Muhammad produced in Persian and Turkish lands from about 1300 to 1600 CE. These images represent Muhammad's individual traits, primordial luminosity, and veiled essence. Their pictorial motifs reveal that pre-modern artists working in eastern Islamic lands engaged in abstract thought and turned to symbolic motifs in order to imagine Muhammad's origins and prophetic standing. Within a variety of Islamic expressive cultures, manuscript paintings thus functioned as a powerful means for devotional engagement with Muhammad, the 'praiseworthy' Prophet of Islam.
Christiane Gruber is Professor of Islamic Art at the University of Michigan, Ann Arbor. Her primary field of research includes Islamic book arts, figural painting and depictions of the Prophet Muhammad. She has authored three books and has edited a dozen volumes on Islamic arts and material culture.
This event was organised by Gingko in association with the London Middle East Institute, SOAS.
You can purchase The Image Debate here.